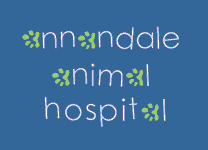 Annandale Animal Hospital
Professional, Friendly, Affordable Vet Care for Inner-West Pets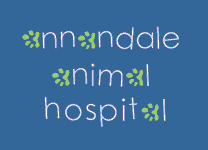 Annandale Animal Hospital
Professional, Friendly, Affordable Vet Care for Inner-west Pets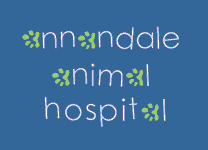 Annandale Animal Hospital
Professional, Friendly, Affordable Vet Care for Inner-west Pets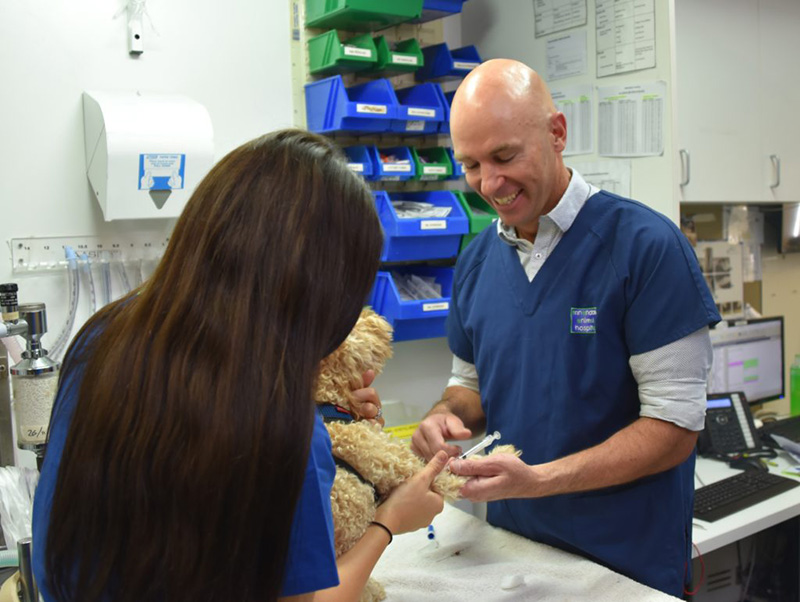 At Annandale Animal Hospital, we are 100% committed to helping your pets to lead full, happy and healthy lives.

We strive to provide professional, high quality care with outstanding, friendly service and thoroughly appreciate the importance of pets in our families and in our lives.

Contact us today to book an appointment!
COVID 19 UPDATE 07/06/2021
The team at Annandale Animal Hospital would like to express our thanks to all our clients for the continued support and patience as we navigate through 2021 and ongoing COVID 19 updates. The are no current restrictions , although we do ask you to:
Keep your social distance where possible
Sanitise your hand upon entry and exiting of the building.
Register using the COVID Safe QR Code if you are staying in the building for an appointment.
We sincerely hope the continued compliance from all our community will see full easing and no restrictions in the near future.
MONTHLY TRAINING/MEETINGS
Annandale Animal Hospital has introduced a whole staff meeting and training time every two months. In order to maintain a high level of service it is imperative that training and communication is done without interruption. The hospital will be closed for 2 hours each meeting, this means the phones will be switched over to a recorded message for emergencies and the front door will be locked. Our website, social media platforms and in hospital notification will be updated with the dates and times for these meeting/training sessions. AAH thanks you in advance for your understanding.
OUR NEXT STAFF MEETING IS SCHEDULED FOR WEDNESDAY JUNE 9th 12.30pm-2.30pm

RENOVATIONS
We are excited to inform you, our waiting room has been completed ahead of schedule. Our builders and team have worked very hard the last five weeks to make sure we would keep to the scheduled time. Although there are still ongoing renovations the disruptions felt by our clients will be very minimal now. Gwilym and the team at Annandale Animal Hospital are very appreciative of the patience and support from our community. We look forward to welcoming you into our Hospital.
"I love this place – all staff are caring and genuine animal lovers. They took care of my Coco Chanel and gave me progress calls everyday to let me know what was happening. I won't go any where else!"
"So diligent and the best vet we have dealt with. Our dog is always so well looked after and the team are so helpful and caring. Highly recommend them."
"I have been taking my little man Zeke to Annandale Animal Hospital for quite some time.
The staff, vets and nurses are lovely and so helpful.
They care tremendously for their little patients so well.
Thank you xx"
Sign up for our Newsletter!
Get the latest and greatest in pet care, health advice, expert tips and more.
Our newsletter will help you keep your pet healthy and happy – so what are you waiting for?
Sign up today!
Stay on top of your pet's health!
At Annandale Animal Hospital

, we know how important it is to prevent issues before they happen.
That's why we encourage pet owners to come in for routine checkups, even if you think everything is going well with your furry loved one.
Call us today to see how we can ensure the best life for your pet.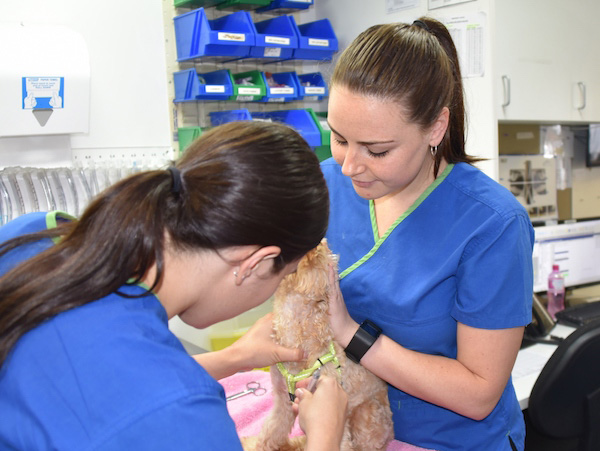 Address
62 Moore Street 
Leichhardt, NSW, 2040
Opening Hours
Monday - Friday: 8am - 8pm
Saturday - Sunday: 9am - 5pm
Public Holidays: 9am - 12pm
Have a Question? We Can Help