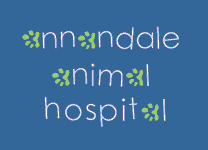 Annandale Animal Hospital
Professional, Friendly, Affordable Vet Care for Inner-West Pets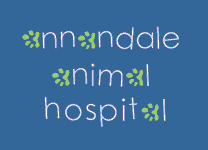 Annandale Animal Hospital
Professional, Friendly, Affordable Vet Care for Inner-west Pets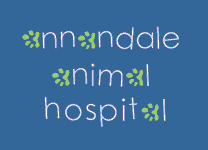 Annandale Animal Hospital
Professional, Friendly, Affordable Vet Care for Inner-west Pets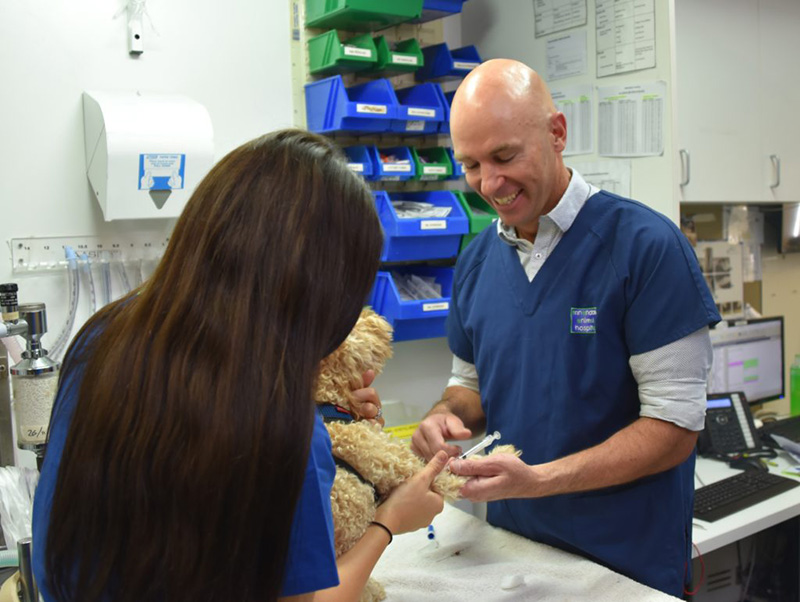 At Annandale Animal Hospital, we are 100% committed to helping your pets to lead full, happy and healthy lives.

We strive to provide professional, high quality care with outstanding, friendly service and thoroughly appreciate the importance of pets in our families and in our lives.

Contact us today to book an appointment!
COMPUTER AND PHONES DOWN
02/10/2020
To all Customers, please note…
Our computer and phone systems will be down for Friday the 2nd of October, due to renovations taking place at the clinic.
If you have an emergency, please bring your pet directly to the clinic and we'll be there to help you.
COVID 19 UPDATE
08/05/2020
Gwil and the team at Annandale Animal Hospital would like to thank all our clients for their patience during these restrictions. We have worked hard to ensure the safety of our staff and clients whilst still being able to provide treatment to our patients. Understandably, it has not been an easily managed arrangement but with your patience we are happily ready to start initiating the move forward.
"I love this place – all staff are caring and genuine animal lovers. They took care of my Coco Chanel and gave me progress calls everyday to let me know what was happening. I won't go any where else!"
"So diligent and the best vet we have dealt with. Our dog is always so well looked after and the team are so helpful and caring. Highly recommend them."
"I have been taking my little man Zeke to Annandale Animal Hospital for quite some time.
The staff, vets and nurses are lovely and so helpful.
They care tremendously for their little patients so well.
Thank you xx"
Sign up for our Newsletter!
Get the latest and greatest in pet care, health advice, expert tips and more.
Our newsletter will help you keep your pet healthy and happy – so what are you waiting for?
Sign up today!
Stay on top of your pet's health!
At Annandale Animal Hospital

, we know how important it is to prevent issues before they happen.
That's why we encourage pet owners to come in for routine checkups, even if you think everything is going well with your furry loved one.
Call us today to see how we can ensure the best life for your pet.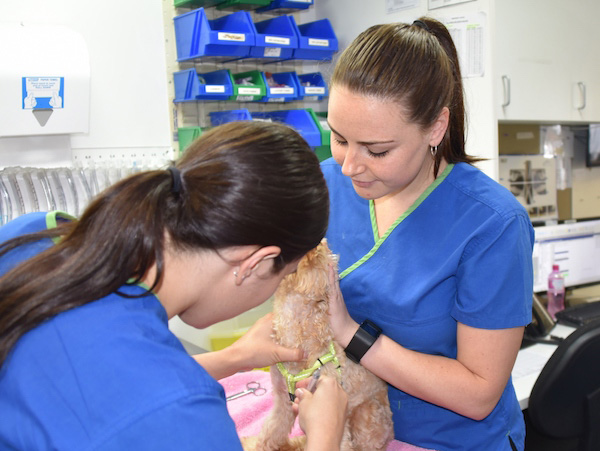 Address
62 Moore Street 
Leichhardt, NSW, 2040
Opening Hours
Monday - Friday: 8am - 8pm
Saturday - Sunday: 9am - 5pm
Public Holidays: 9am - 12pm
Have a Question? We Can Help