Annandale Animal Hospital
 was established in 1992 as a single person vet practice. Growth and demand have been strong and the hospital is now staffed by 5 vets, 9 nurses, 3 kennel hands and two vet students. Annandale Animal Hospital offers preventative, diagnostic, surgical and emergency services. We are committed to continuing education, and are constantly updating our techniques and equipment in order to provide you with the most recent advice and treatments.
We are open 7 days a week for your convenience and are one of the few veterinary practices in the Inner West to have live-in staff. If your animal has to be hospitalised overnight, our vet students will provide constant overnight monitoring and care if required.
We offer a wide range of preventative, diagnostic and treatment services which incorporate both medical and surgical field.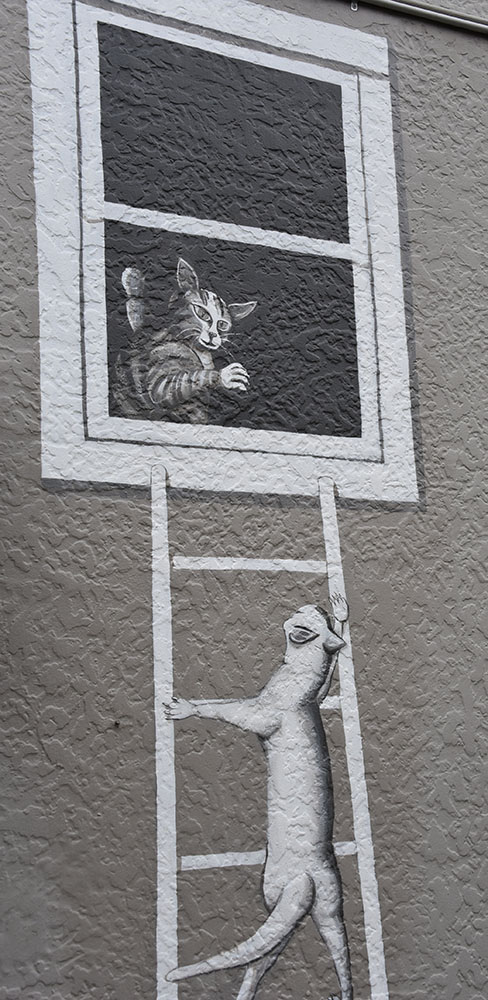 General veterinary consultations, including vaccination, microchipping and preventative recommendations
The latest computer software, so that your pet's medical records are always up-to-date
Expert product and nutritional advice
Export consultations, vaccinations and treatments
Excellent hospital, anaesthetic and surgical facilities, catering for routine, soft tissue and orthopaedic surgeries
Full xray facilities with digital processing
Ultrasound, Endoscopy and ECG
Extensive in-house pathology lab allowing rapid and accurate results
Complete dental care equipment including dental radiology
Intensive critical care
Pain managements and control
Chemotherapy
Fluid therapy and blood transfusions
Boarding facilities including 'The Lion's Den' for our feline visitors
Puppy Preschool
Cat adoption program
Home Visits, pick up and delivery
The Small Pet Shop
Our staff are always happy to help, so please call us for advice or to make an appointment.
Dr Gwilym Hunt
Practice Owner, BVSc, MACVSc (Surgery)
Since graduating in 1991, Gwilym has gained a huge amount of experience with small and large animals in Australia and the UK. He is the sole owner of Annandale Animal Hospital and has been working at the practice since 2002. He has a special interest in surgery and has undertaken post graduate training , ultimately passing exams to become a member of the Australian and New Zealand College of Veterinary Scientists (surgery chapter).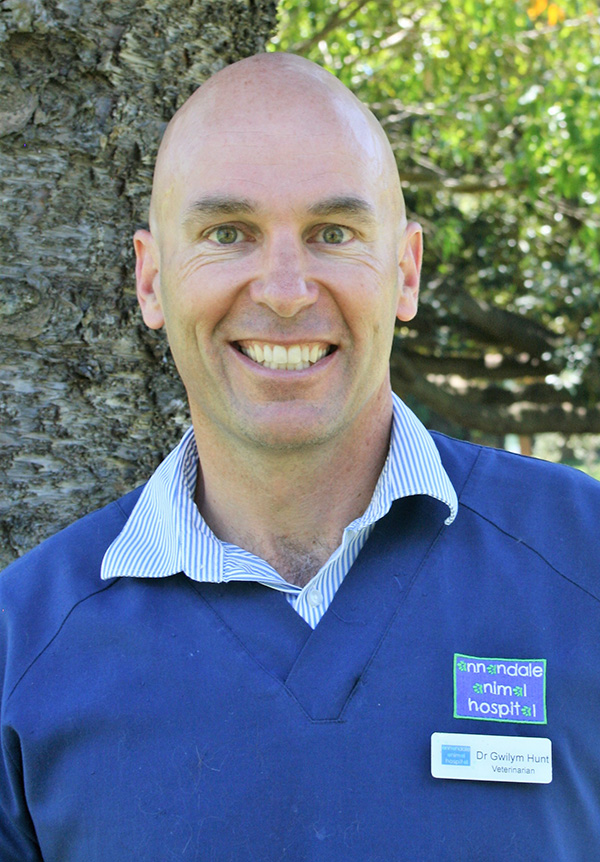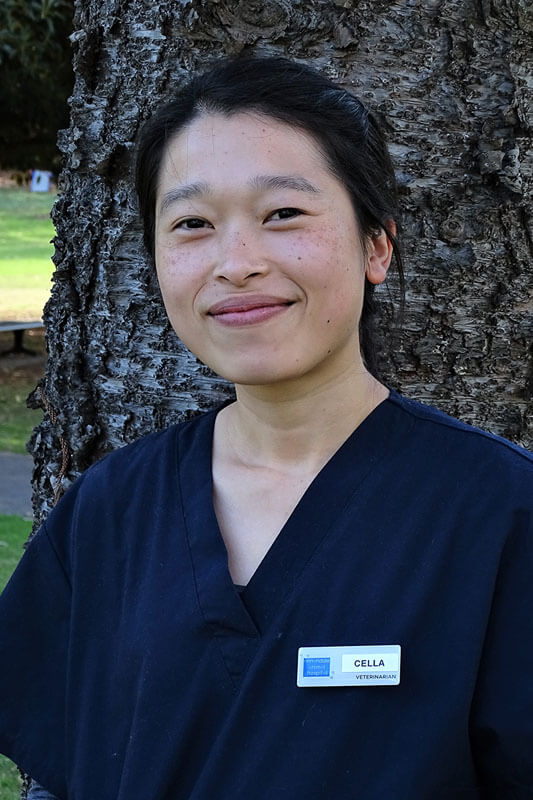 Dr 
Ancella Jusuf
Full Time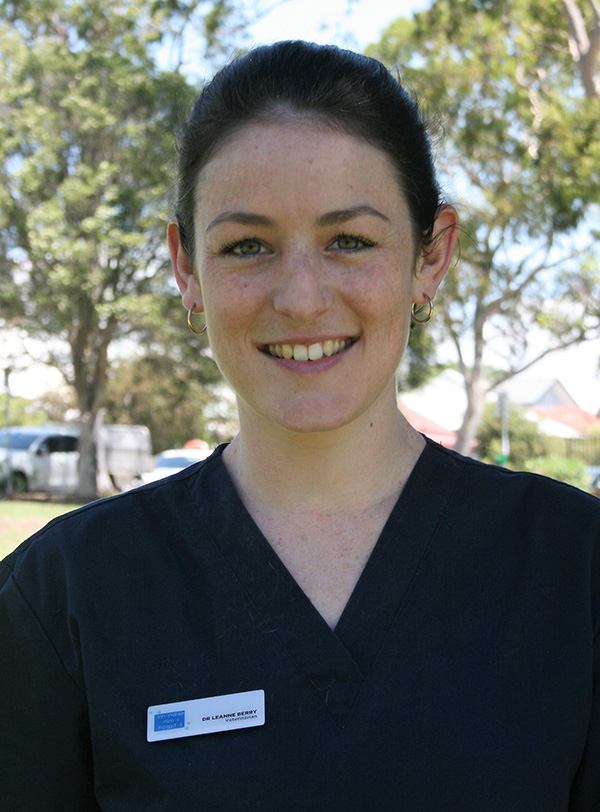 Dr Leanne Berry
Full Time, on Maternity Leave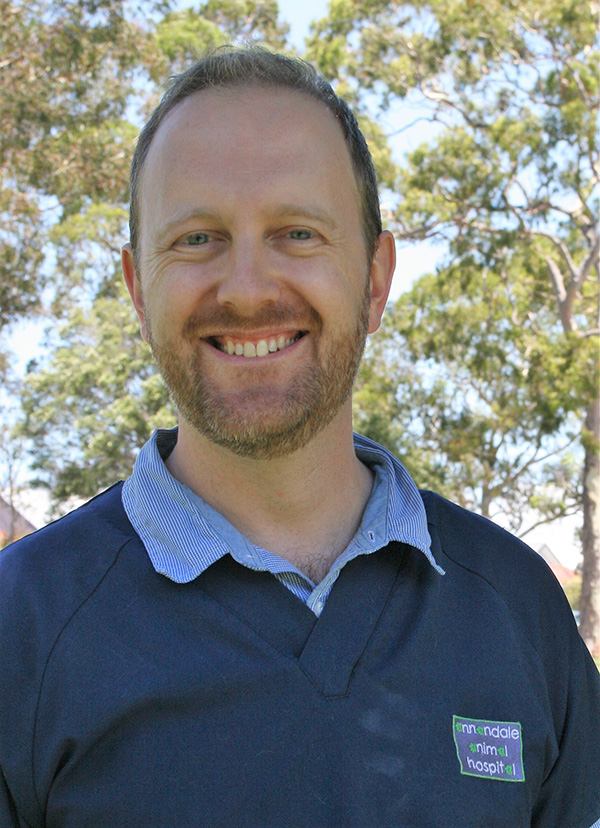 Dr Nick Penglase
Full Time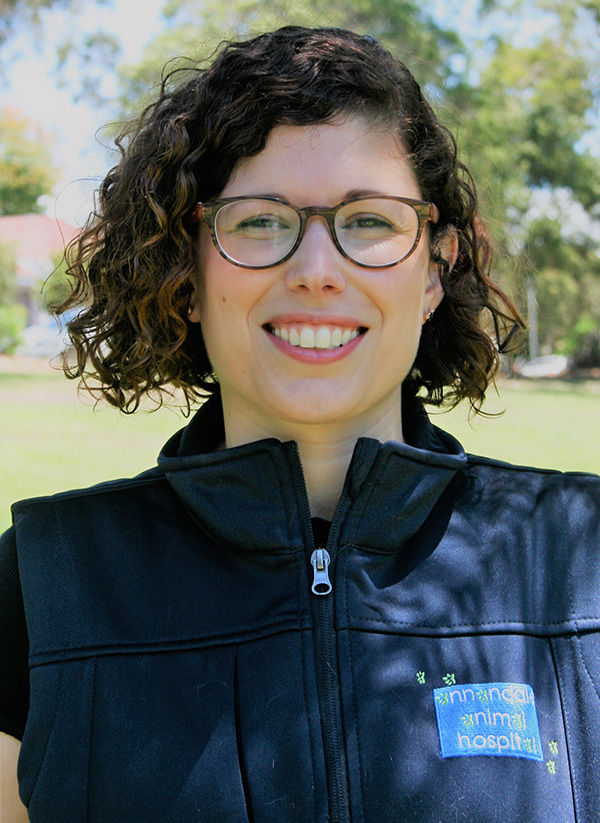 Dr Lauren Baume
Full Time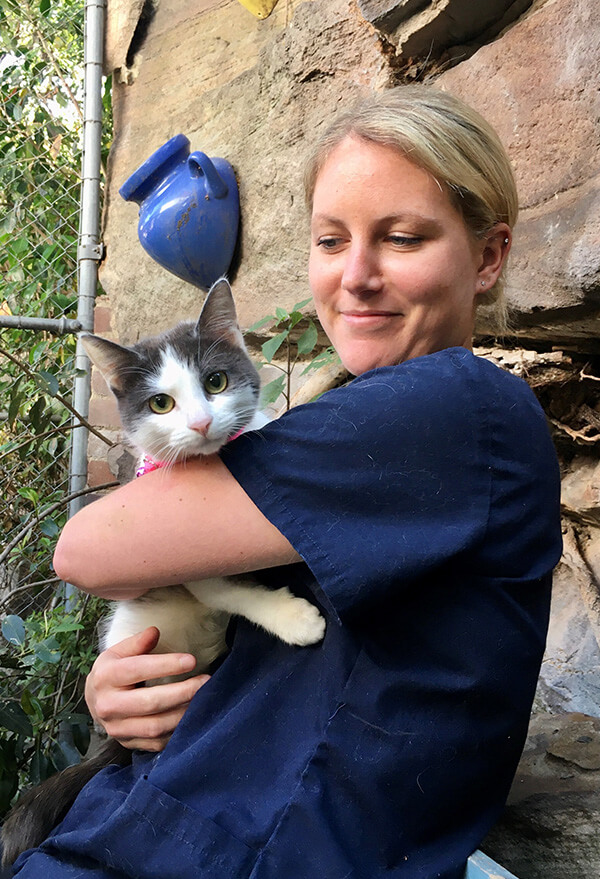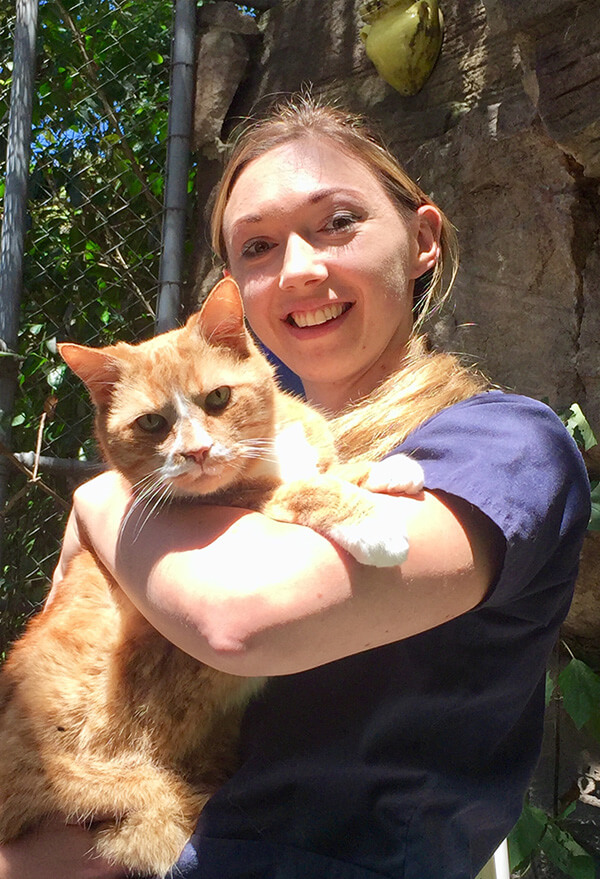 Dr Suzanne Ravenscroft
Full Time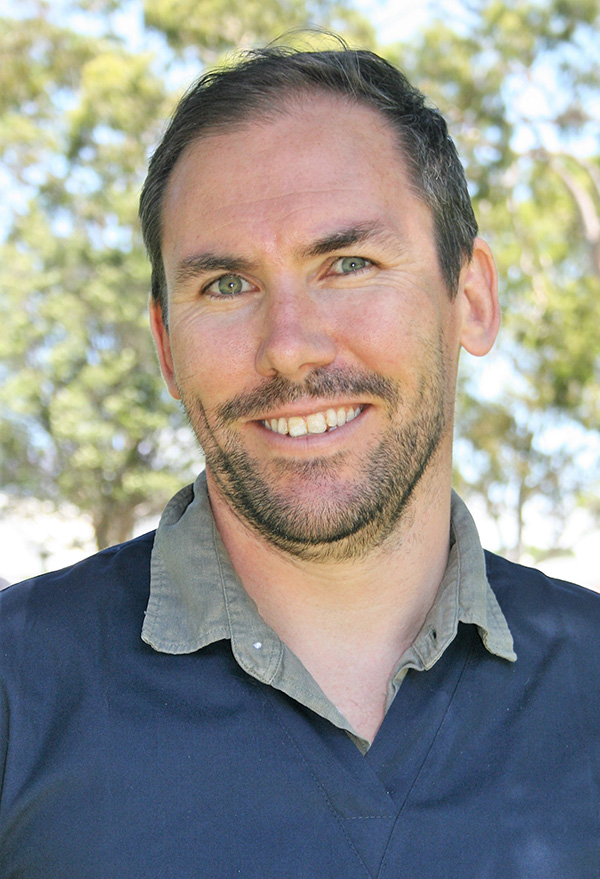 Dr Shaun Mooney
Part Time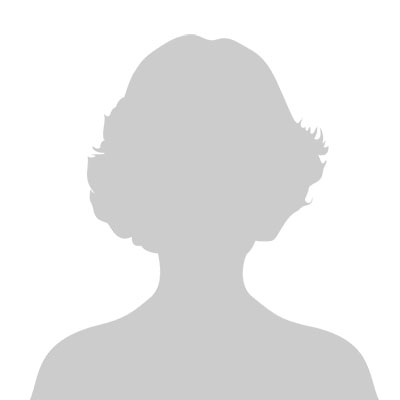 Dr Natalia Otavski
Part Time
Our Vet Nurses, Kennel hands, and Vet Students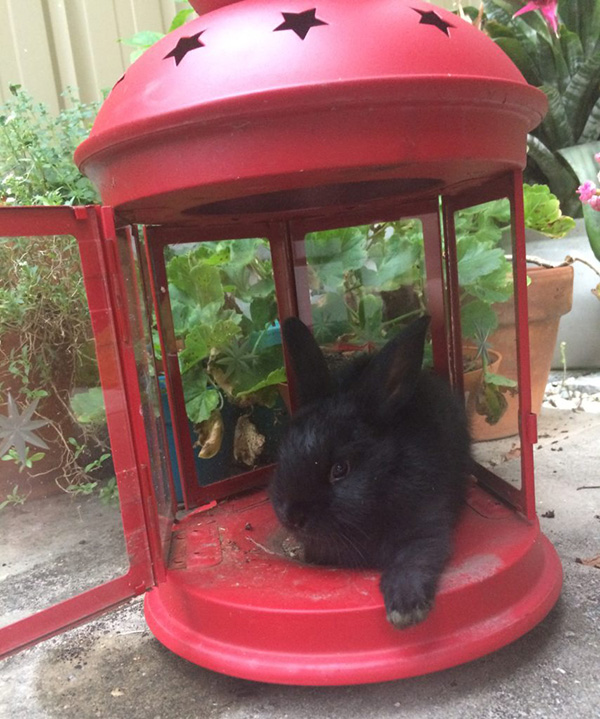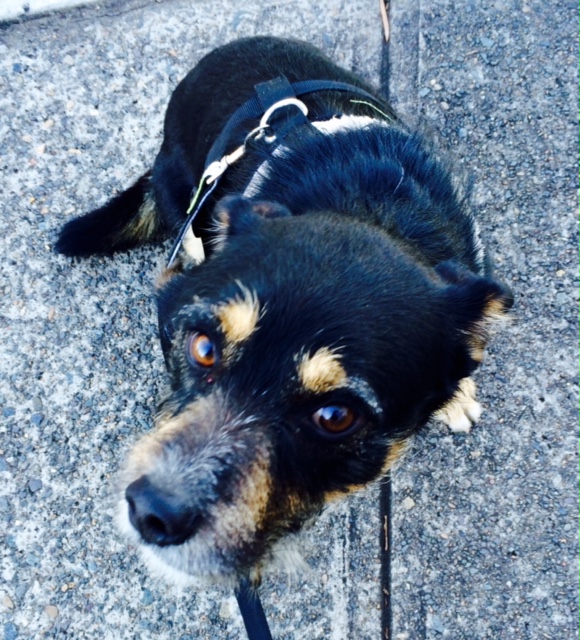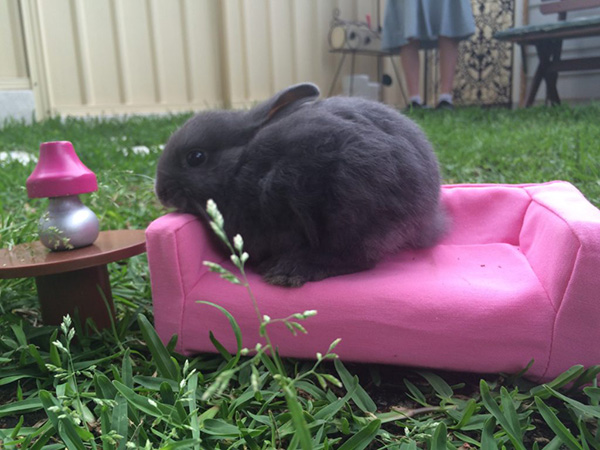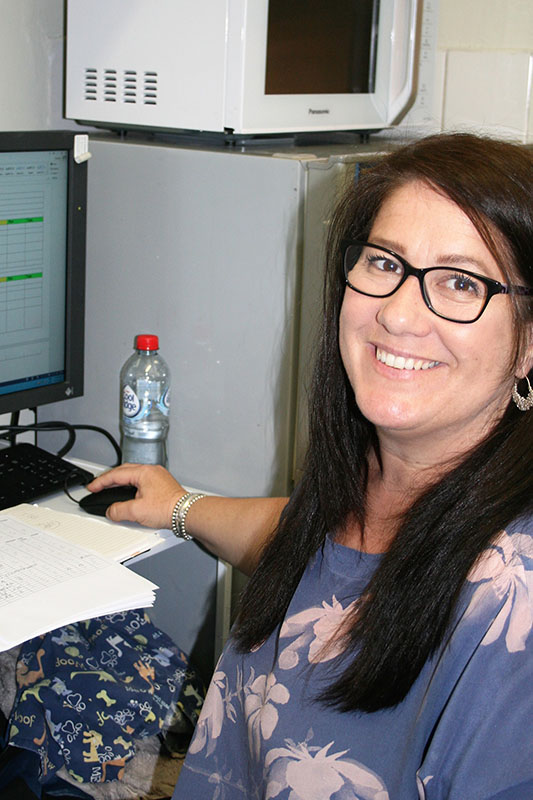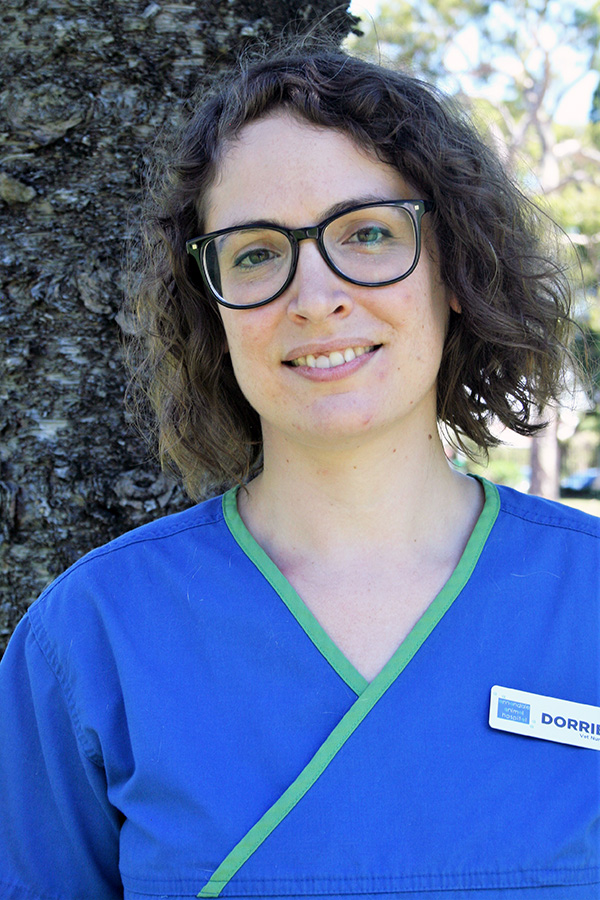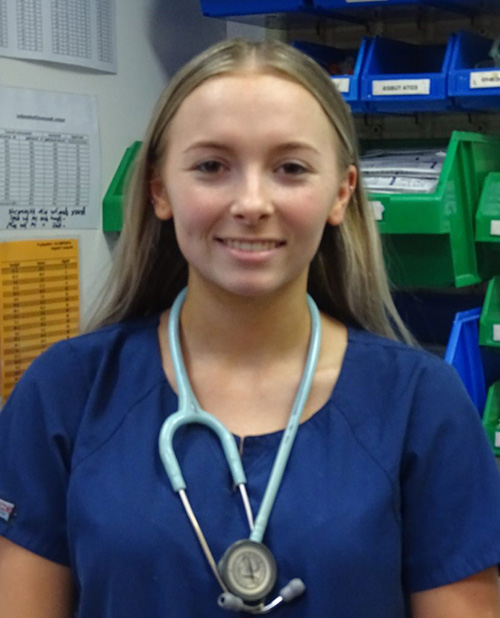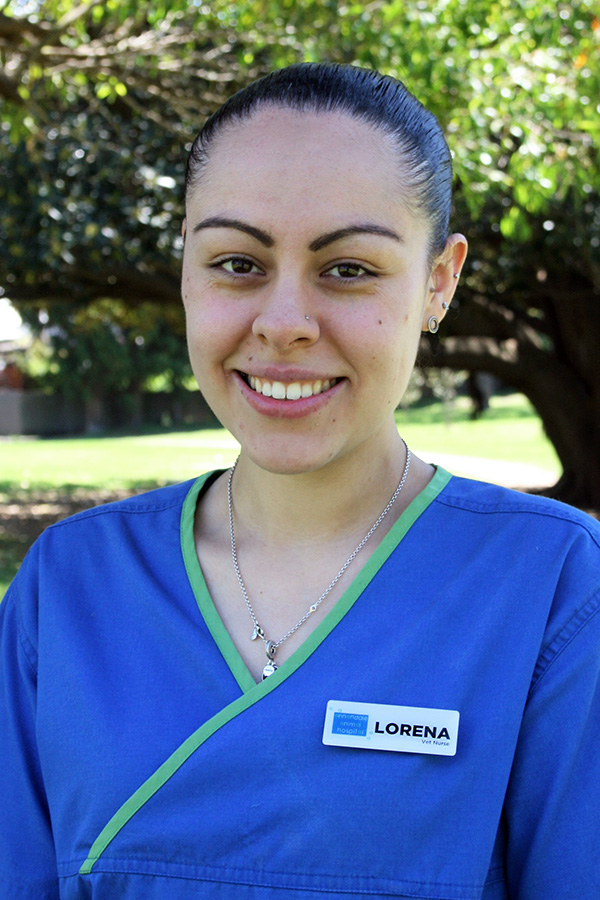 Lorena
Vet Nurse, Maternity leave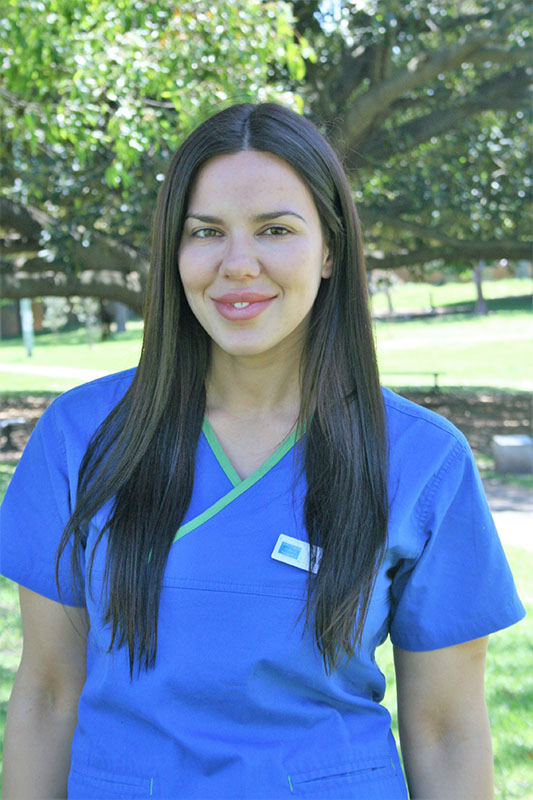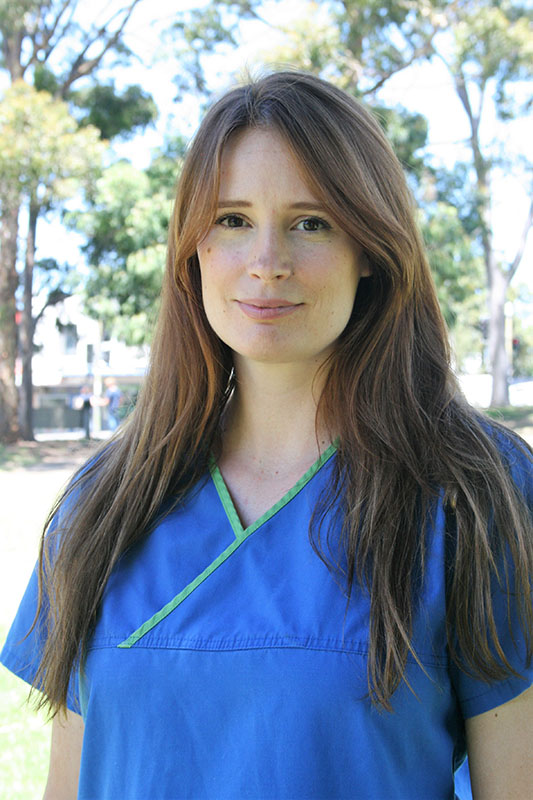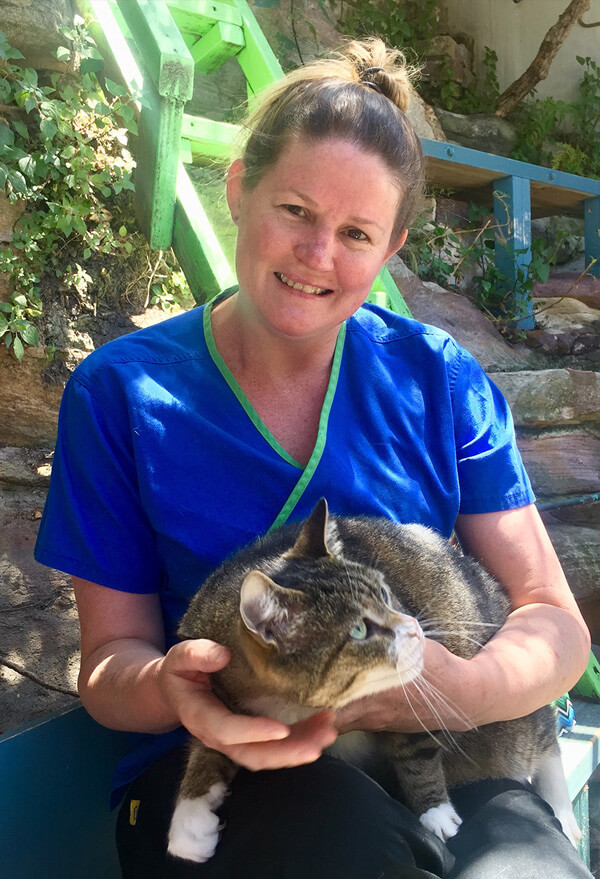 Letitia
Vet Nurse & Receptionist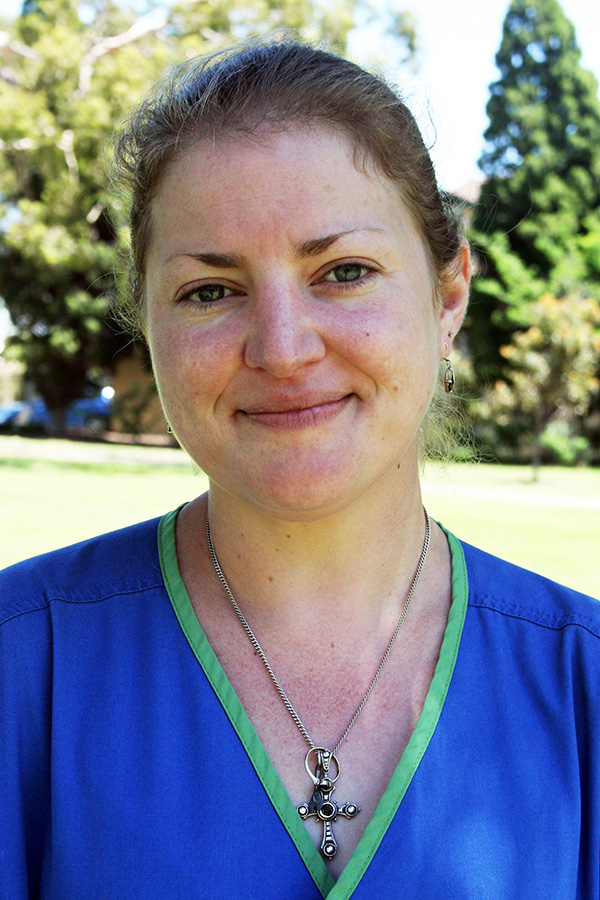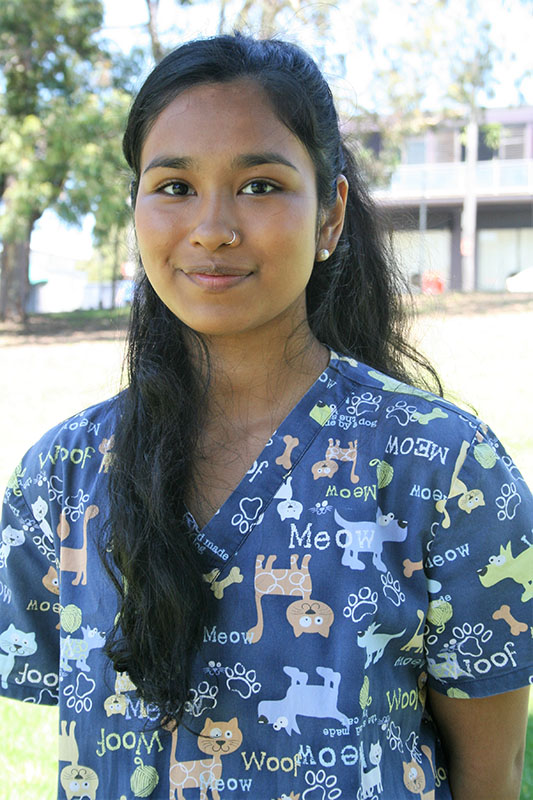 Jessica
Vet Nurse, Receptionist in training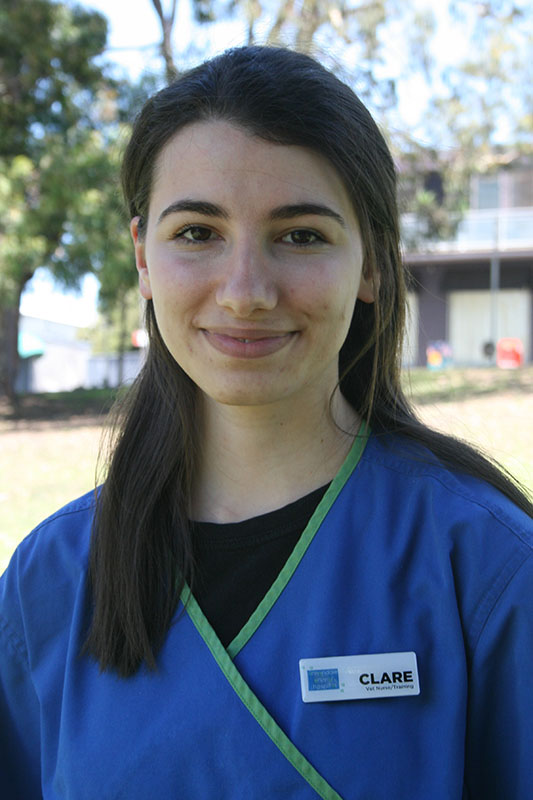 Clare
Vet Nurse, Receptionist in training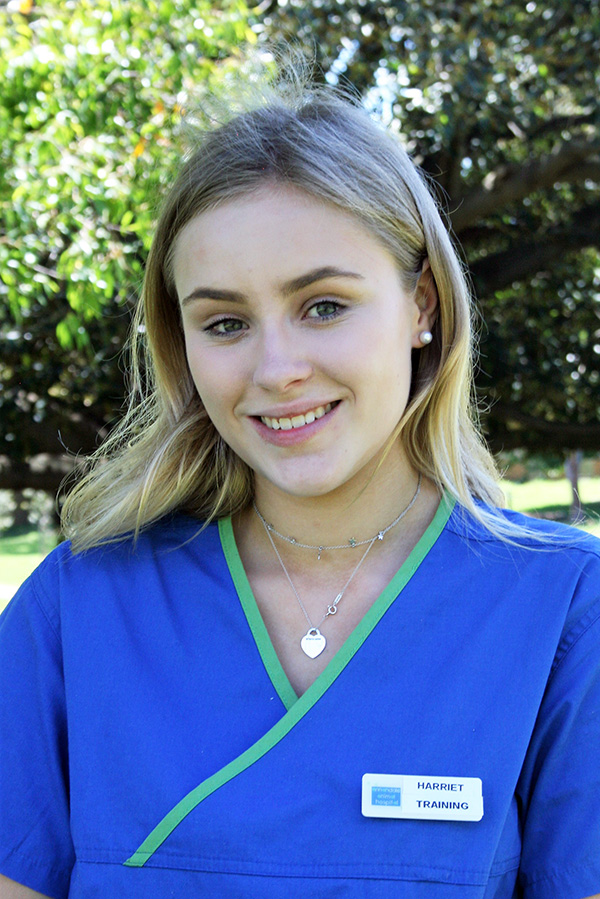 Harriet
Vet Nurse, Receptionist in training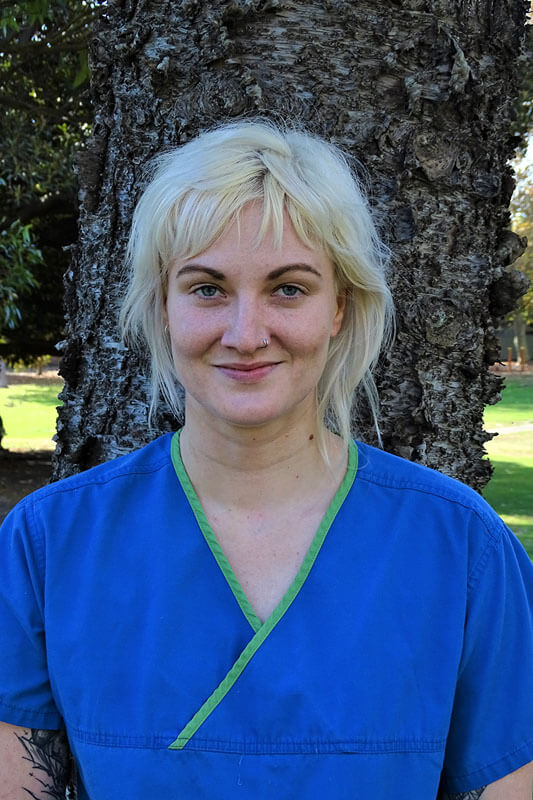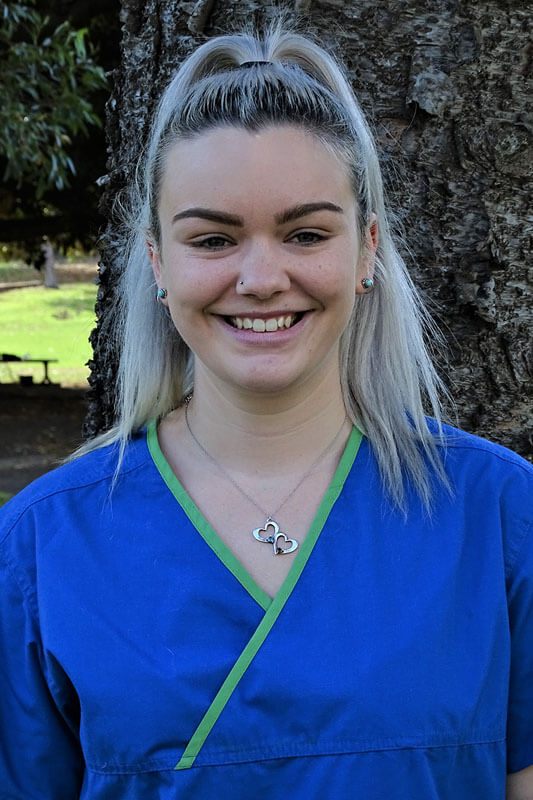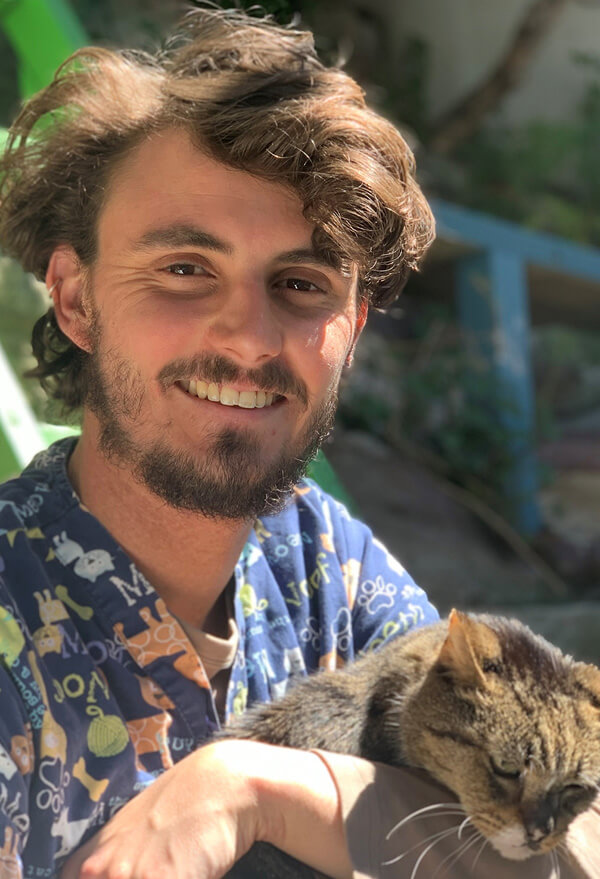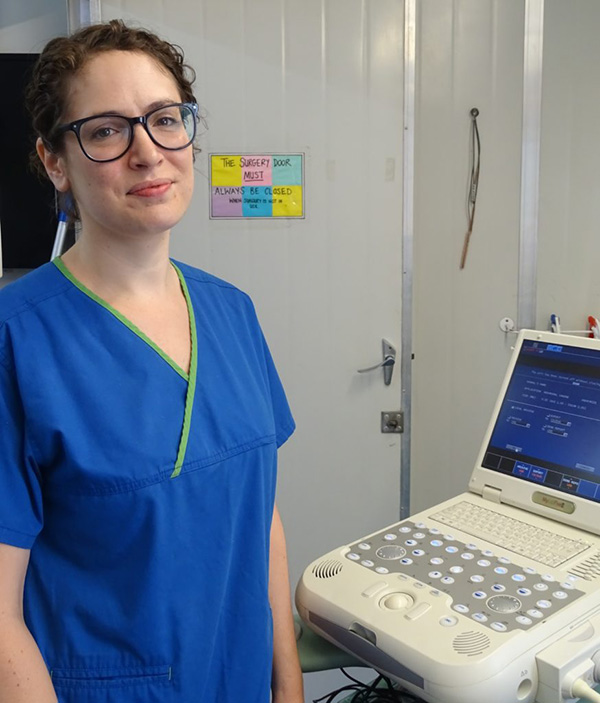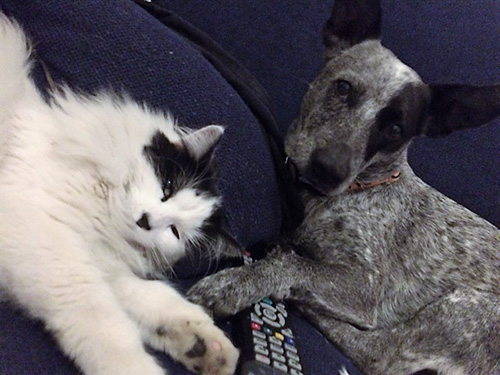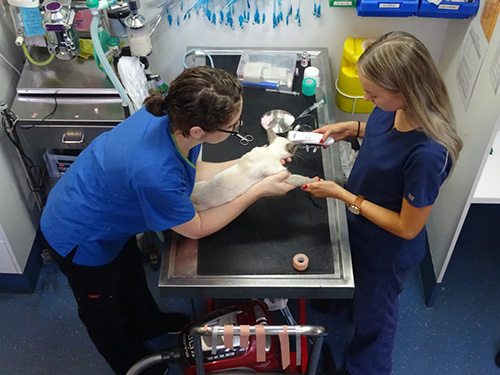 Stay on top of your pet's health!
At Annandale Animal Hospital

, we know how important it is to prevent issues before they happen.
That's why we encourage pet owners to come in for routine checkups, even if you think everything is going well with your furry loved one.
Call us today to see how we can ensure the best life for your pet.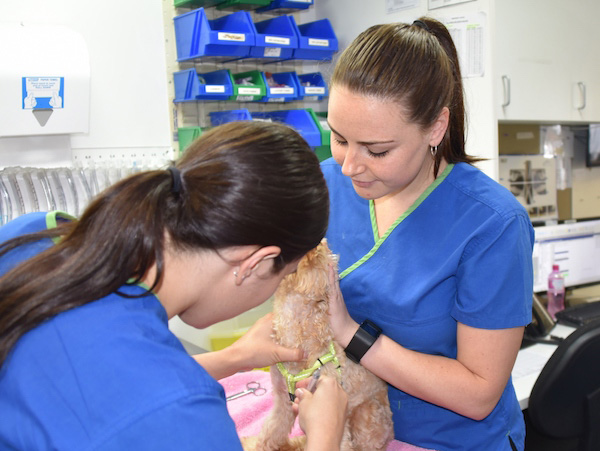 Address
62 Moore Street
Leichhardt, NSW, 2040
Opening Hours
Monday - Friday: 8am - 8pm
Saturday - Sunday: 9am - 5pm
Public Holidays: Closed
Have a Question? We Can Help