Stay on top of your pet's health!
At Annandale Animal Hospital

, we know how important it is to prevent issues before they happen.
That's why we encourage pet owners to come in for routine checkups, even if you think everything is going well with your furry loved one.
Call us today to see how we can ensure the best life for your pet.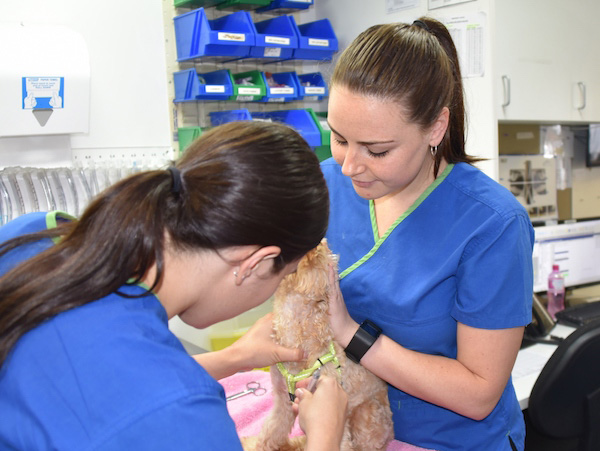 Address
62 Moore Street
Leichhardt, NSW, 2040
Opening Hours
Monday - Friday: 8am - 8pm
Saturday - Sunday: 9am - 5pm
Public Holidays: Closed
Have a Question? We Can Help