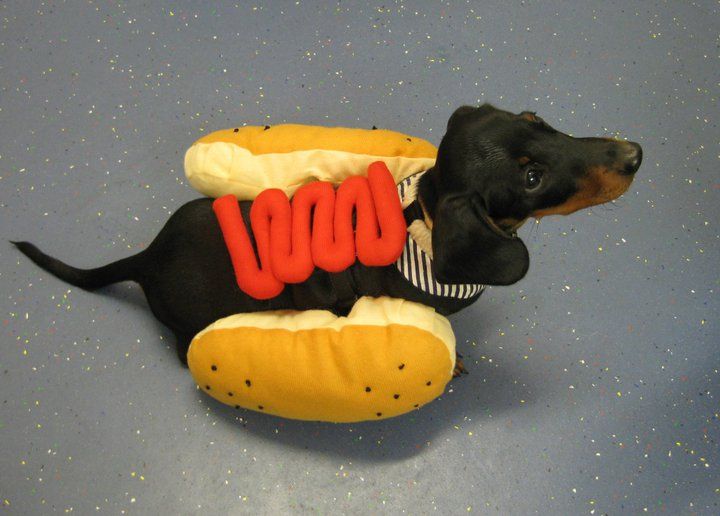 At Annandale Animal Hospital we appreciate that the first few weeks with a puppy can be challenging.
These early weeks are also a critical window of opportunity when puppies need to be exposed to new experiences in a supportive way to reduce the risk of developing anxiety or aggression in later life.
We encourage all owners of new puppies to attend our Puppy Preschool. Run by experienced veterinary nurses and veterinarians with an interest in behaviour, these classes run over four weeks.
What you need to know
Suitable for puppies aged 8-10 weeks at the start of a semester
Class size limited to 6 students
Classes start every 2-3 weeks
Classes take place at our vet clinic, which helps with vet visits for the rest of your dog's life
We strongly advise you to book in early to avoid disappointment!
For older puppies, please contact the clinic.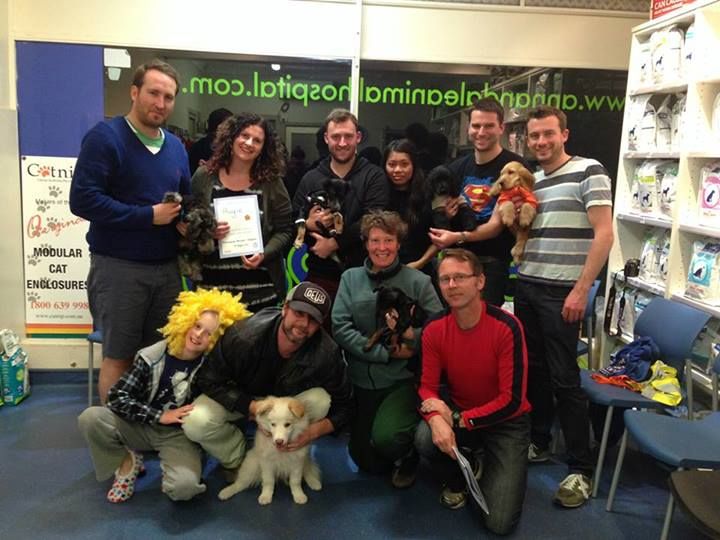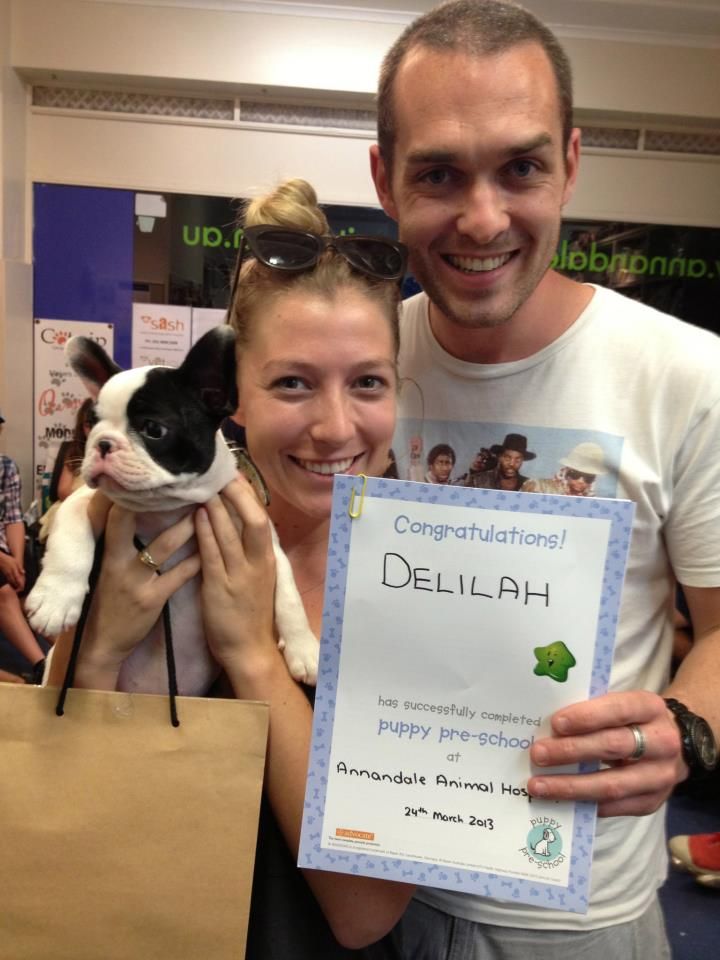 The Importance of Socialising your Puppy
From the moment a puppy opens their eyes they begin interacting with the world around them, learning what is safe and what is scary. That's why, in contrast to traditional dog training, socialising your puppy is important. Exposing your dog to other puppies, people, environments, signs, smells, and other animals helps your new pup to feel comfortable with its surroundings as it grows up.
After 16 weeks of age dogs can become very cautious and may display poor behaviour if they encounter something new and frightening. Of course it's possible to teach an old dog new tricks but it's much easier to socialise your puppy at a young age! That's why our puppy preschool program is perfect for new dog training.
What Does Puppy Preschool Cover?
If you train your new puppy at Annandale, you and your puppy will learn:
Basic obedience/dog training – sit, stay, come, drop, walking on a lead
Nutrition – what should your puppy eat?
Toys and games to keep your puppy busy and prevent separation anxiety & boredom
Toilet training your puppy
Dog dental care
What you can expect
During Puppy Preschool you can expect your puppy to be exposed to novel experiences such as unusual sounds and textures and other people, as well as learning to play nicely with puppies of all shapes and sizes. You will be taught how to introduce these experiences to your puppy outside of Puppy Preschool. You can expect your puppy to learn how to be confident and friendly to people and dogs through the lessons learnt in these classes.
We also cover positive reinforcement training, basic obedience commands and good manners, health, hygiene, nutrition, environmental enrichment, toilet training and settling your puppy.
All training is positive, using reward based training; the gentle modern and most effective method.
Most of all the classes are fun. You will meet other owners of young puppies in the area, have a chance to play games, win prizes, tour the clinic and participate in our Puppy Preschool Graduation Party.
Stay on top of your pet's health!
At Annandale Animal Hospital

, we know how important it is to prevent issues before they happen.
That's why we encourage pet owners to come in for routine checkups, even if you think everything is going well with your furry loved one.
Call us today to see how we can ensure the best life for your pet.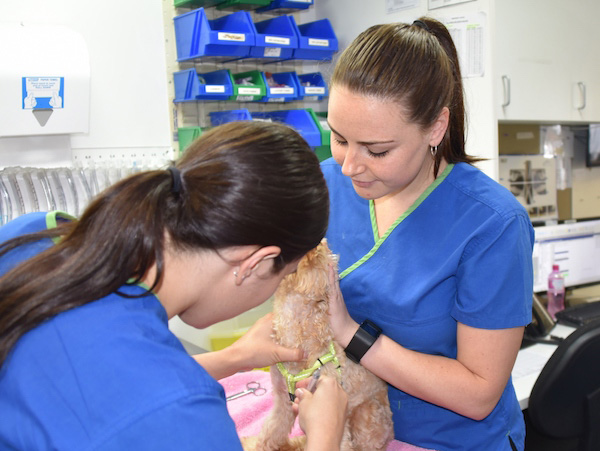 Address
62 Moore Street
Leichhardt, NSW, 2040
Opening Hours
Monday - Friday: 8am - 8pm
Saturday - Sunday: 9am - 5pm
Public Holidays: Closed
Have a Question? We Can Help