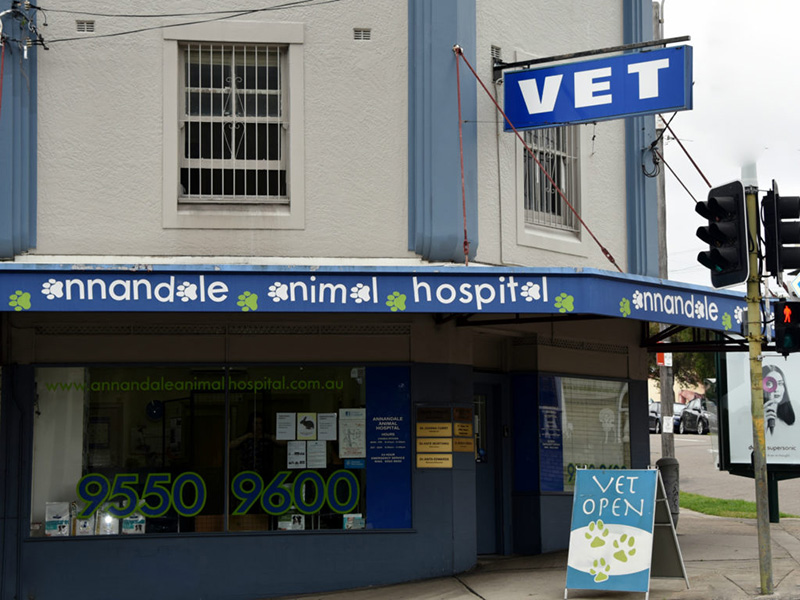 Opening Hours
Monday – Friday: 8am – 8pm
Saturday – Sunday: 9am – 5pm
Public Holidays: Closed
Our Customer Service Promise
We will respond quickly and professionally to all enquiries.
Our team will give the best advice possible for you and your pet.
We will be clear in our pricing before you incur any charges.
All client communications are confidential, and will not be shared with 3rd parties.
Visiting Our Practice
All vet consultations and procedures require a booking.
Dogs should be brought on a leash.
Cats should be brought in a cat carrier.
Please advise staff if you require any assistance moving your pet.
Stay on top of your pet's health!
At Annandale Animal Hospital

, we know how important it is to prevent issues before they happen.
That's why we encourage pet owners to come in for routine checkups, even if you think everything is going well with your furry loved one.
Call us today to see how we can ensure the best life for your pet.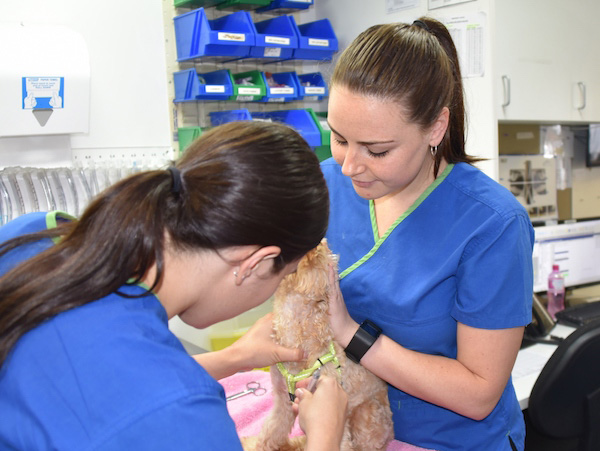 Address
62 Moore Street
Leichhardt, NSW, 2040
Opening Hours
Monday - Friday: 8am - 8pm
Saturday - Sunday: 9am - 5pm
Public Holidays: Closed
Have a Question? We Can Help